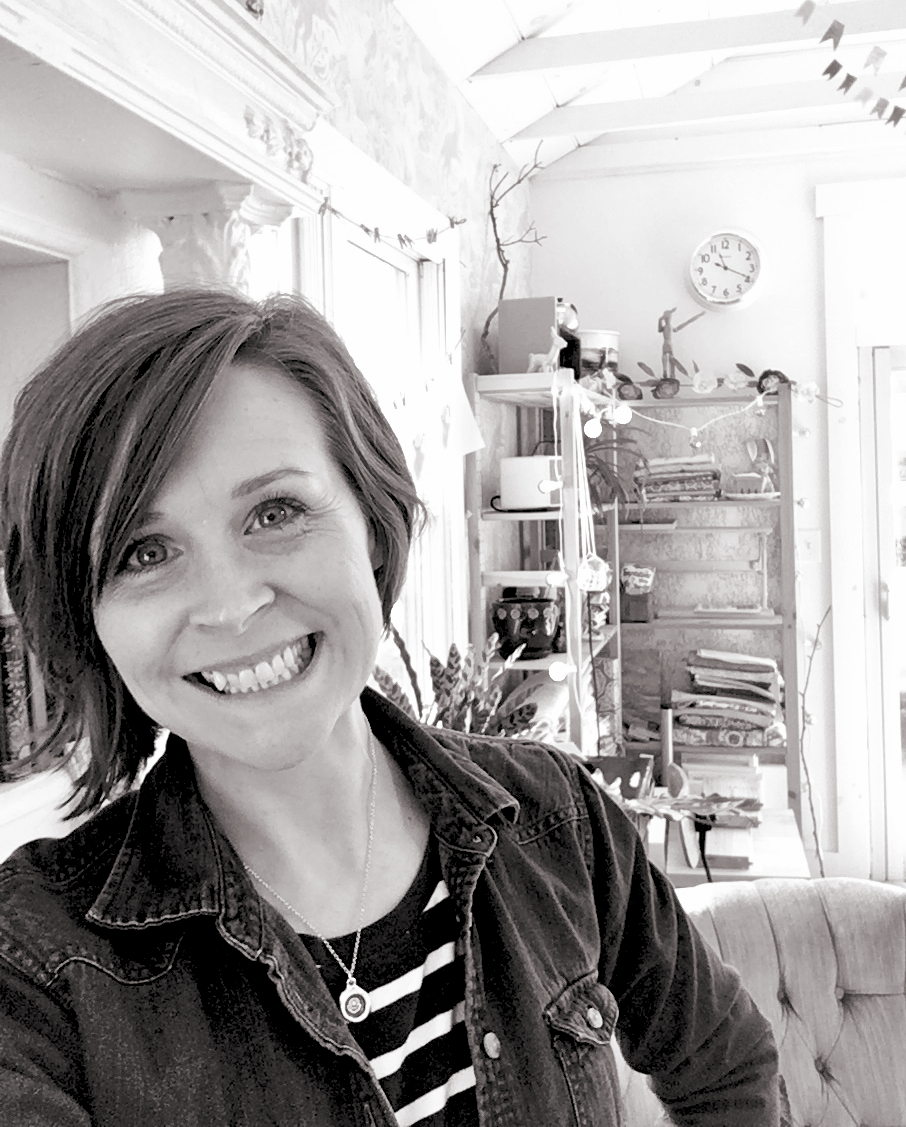 Brandie Stonge, founder of hummingbee studio, creates from Boiling Springs, Pennsylvania where lovely neighbors, farms, and paths  are part of everyday inspiration. 
As an artist and educator, her bright, whimsical style appeals to all ages. With innovative blends of fabric, paint, ink, and thread, her collection features hand-crafted home goods, fine art, and one-of-a-kind art dolls. 
Through her home studio she offers children's art lessons and camps. With over ten years of teaching experience, it remains her delight to see every person blossom in their inherent creativity.