Check out our summer  Art Camps  for Ages 4-8 and Ages 9-13!
Student lessons are a place

for creativity to blo
ssom! Persona
lized. Fun. Hands-on. Creative. Exploratory. Developmental.
While teaching proper techniques (drawing, painting, shading, perspective, etc.) is important, I believe it is equally important to let the students' passions and interests be a vehicle by which we unlock the principles of artistic development. Encouraging the student to become involved in choosing projects and subjects which interest them unlocks more passion in their art. In many ways, this could be better defined as a creativity class.
Ultimately, I love fueling kids' love of art, leading them in exploring new mediums, and helping them realize the latent creativity inside of them. Example projects and media include: painting, watercolor, drawing, ink work, stamp making, designing and making their own stuffed animals / pillows / bags, machine sewing and hand sewing basics, exploring history and techniques of famous artists, spacial reasoning exercises
.
The rate is $30 per hour lesson; supplies are included.
Lessons are a la carte. Slots are available weekly, bi weekly, as singles, or clusters of lessons. (Great birthday and holiday gifts!)
 Learn more about lessons by reaching me at the studio. (below)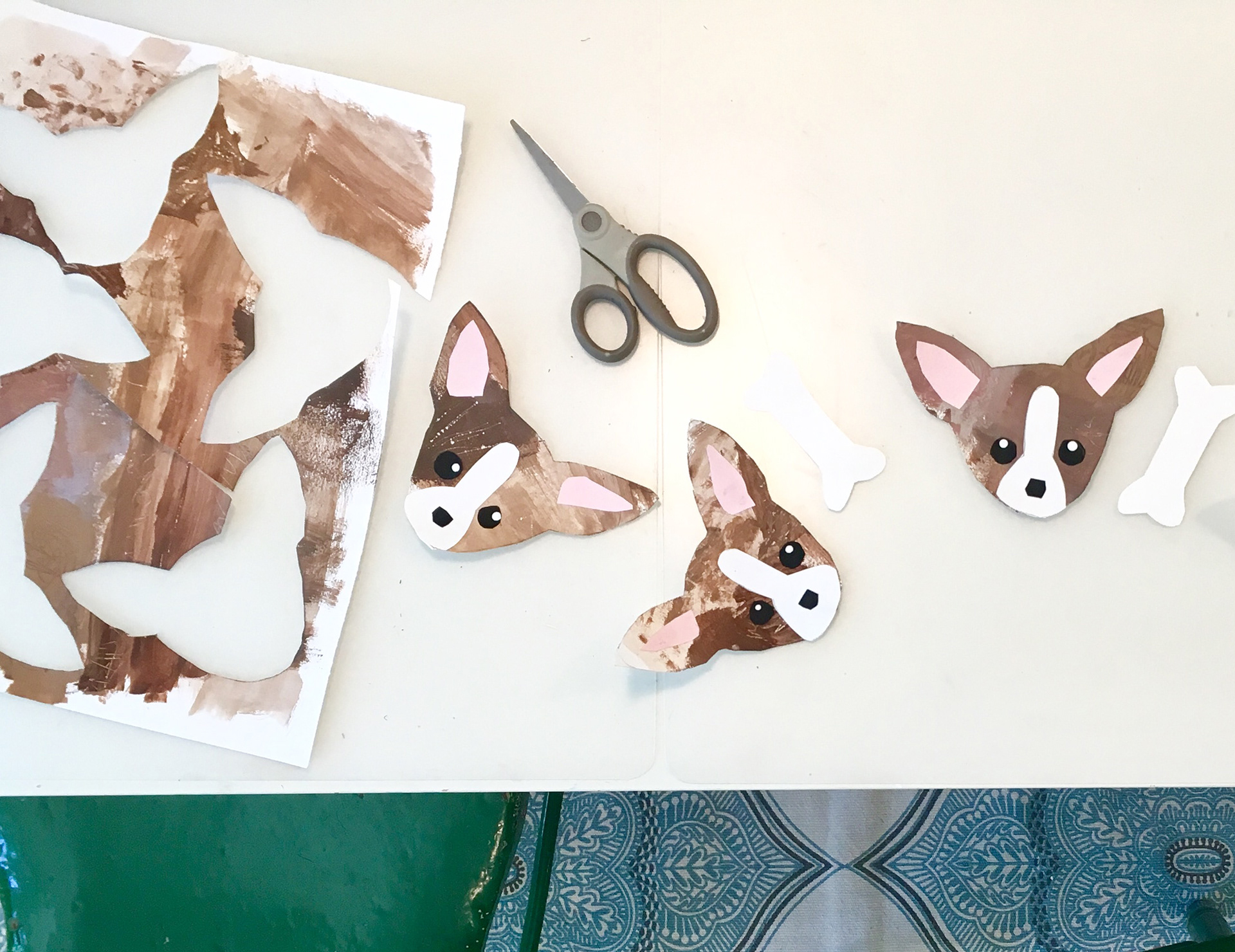 * slots available for ages 4 and up *
thanks for sharing your interest in lessons. i look forward to being in touch soon! -b.