Camps
check out our summer 
Art Camps
for Ages 4-8 and Ages 9-13!
Lessons
a place for creativity to blossom! personalized. fun. hands-on. creative. exploratory. developmental. learn more about lessons by reaching me at the studio.
(below)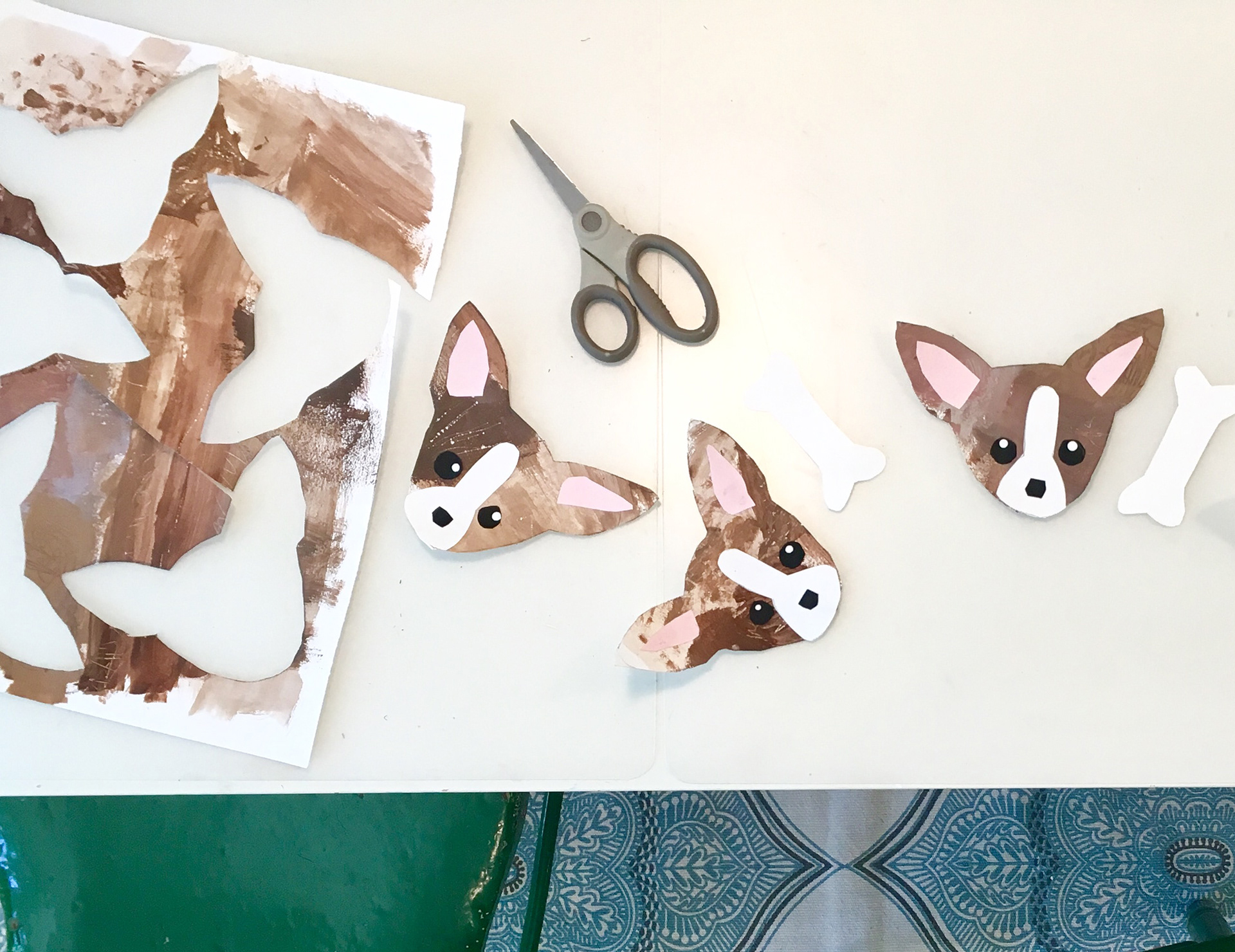 * slots available for ages 4 and up *
thanks for sharing your interest in lessons. i look forward to being in touch soon! -b.